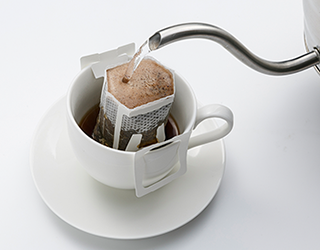 Drip Coffee bag | Single Serve Pour Over Coffee
A drip coffee filter bag is filled with ground coffee and is portable and compact. N2 gas is filled in every single sachet, keeping the taste and aroma fresh until just before serving. It offers coffee lovers the freshest and simplest way to enjoy coffee anytime and anywhere. All that you need to do is tear it open, hook it over a cup, pour in hot water and enjoy!

We will launch a compostable version of drip coffee bags soon, so keep on the lookout for these eco-friendly pour overs!
The Drip Coffee Bag Market
The drip coffee bag was born in Japan in the 1990s and has grown to become one of the standard styles of single serve coffee.
Presently, sales of drip coffee bags have topped 2.5 billion annually (2019) and their popularity has been seen expanding throughout all over the world.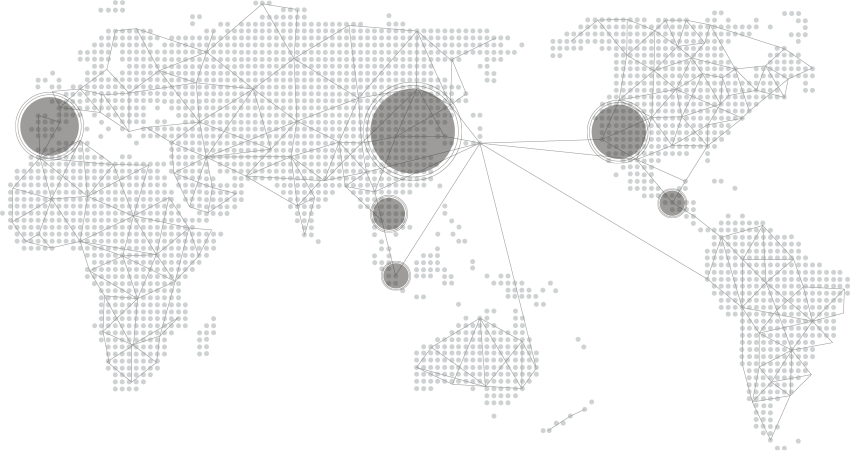 How to make a drip coffee bag
Auto-packing machine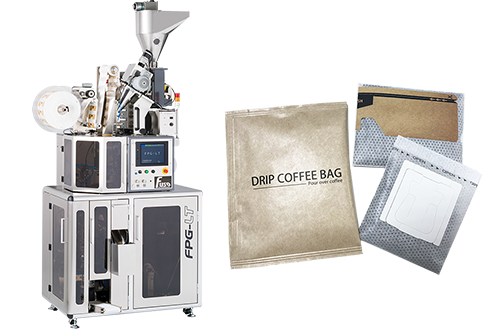 Hand manual packing using pre-made Drip Bags
What you need…..
Scaler (to scale coffee material)
Heat Sealer
pre-made Drip Bag
pre-made 3-side sealed film bag
How to pack…..

Co-packing
We have packing facilities around the world to pack your own coffee in Drip Coffee Bag.
For those interested in developing your own drip coffee bag packaging facilities or testing your market with an initially small quantity, we are able to provide complete and timely OEM support to help get your project off the ground.
Please feel free to contact us anytime with the details of your inquiry using our online contact form.