Chaput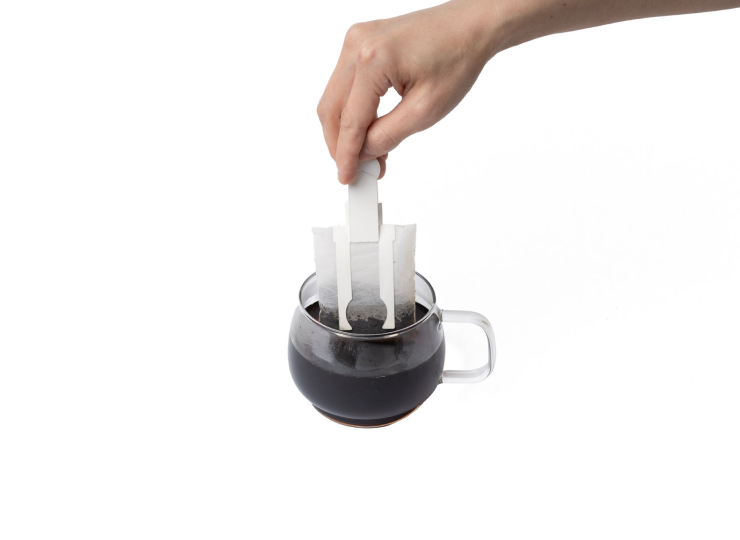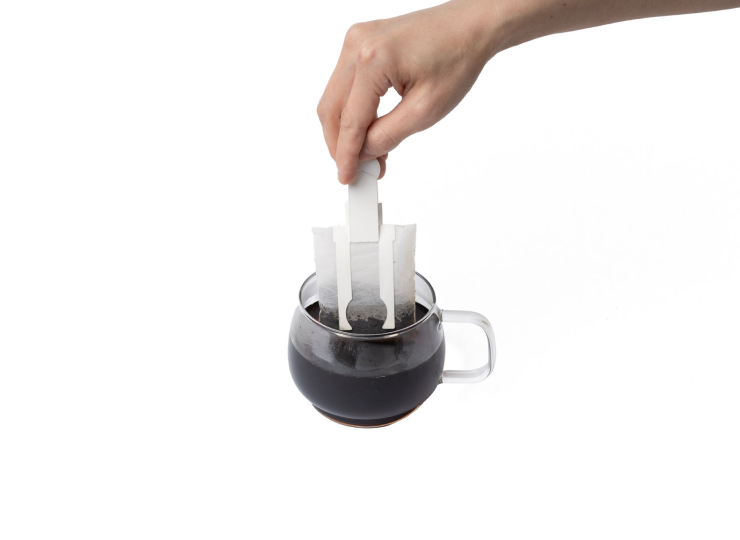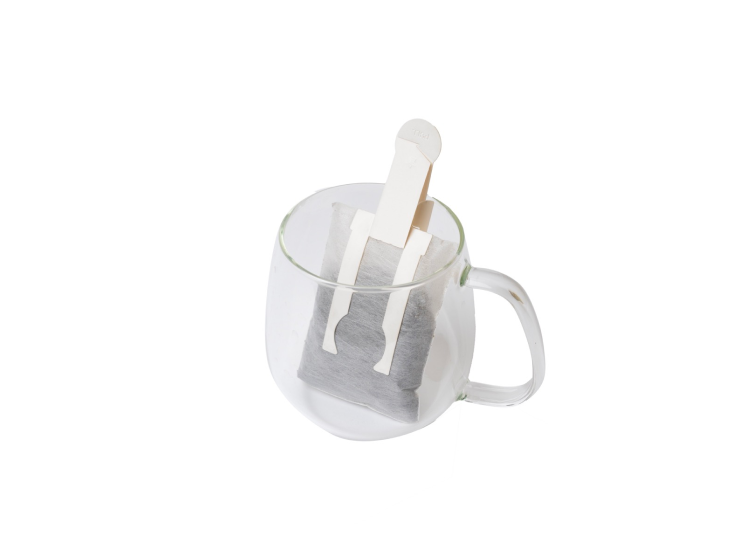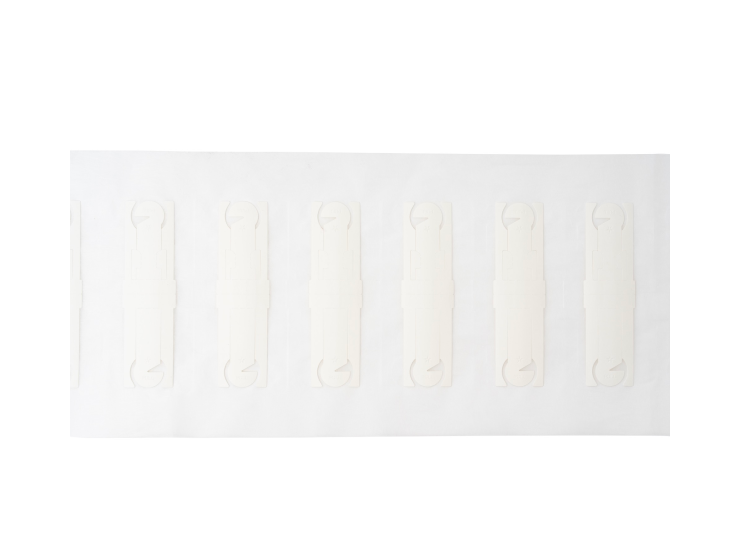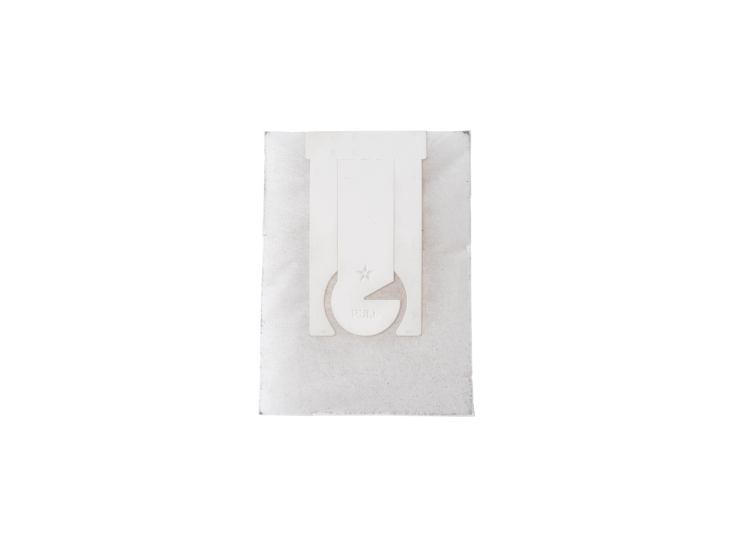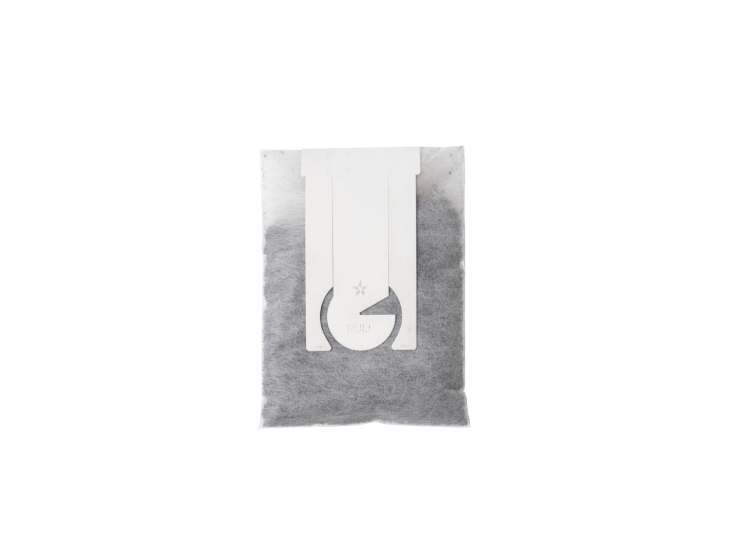 Brew Coffee bag | One-cup coffee filter
Chaput coffee filter bags are a new way to brew coffee.
Simple and fast way to make a nice cup of coffee.
Just lift and cross the handles, put in a cup, and pour hot water.
You can make fresh coffee in less than 30 seconds!
Roll type is available for auto-packing machines.
Size

Roll type 
200x65(P) (Bag size: 90x65 mm) 

Quantity

200(W) x 65(p): 5,600 bags/roll x 2 rolls/box

Country of Origin

Japan