PLA Mesh (NeoSoilon®)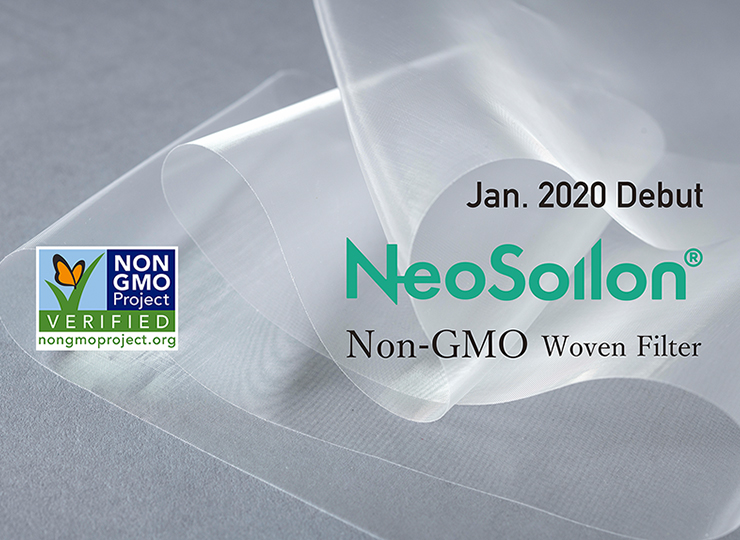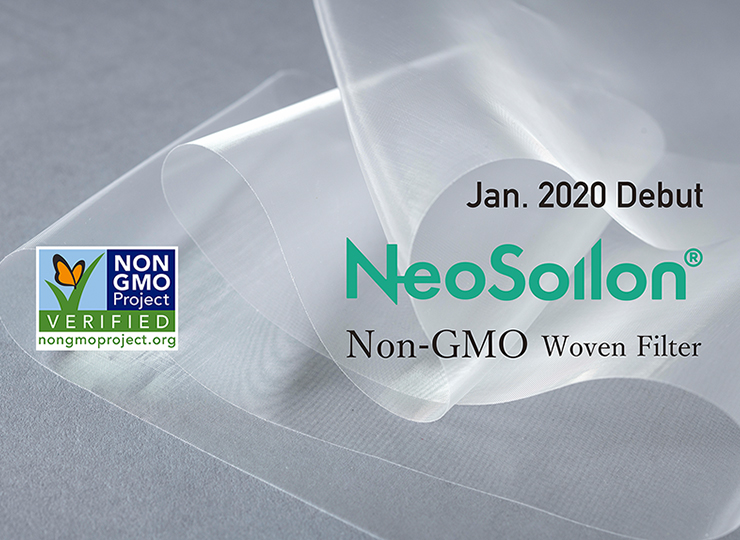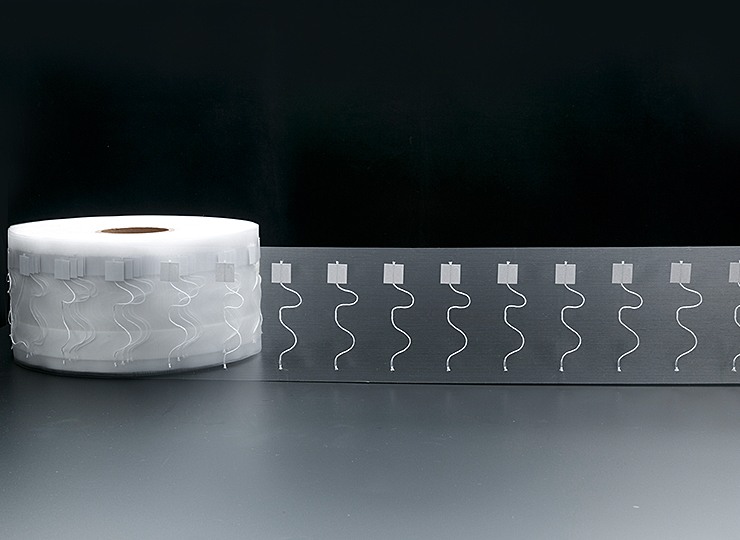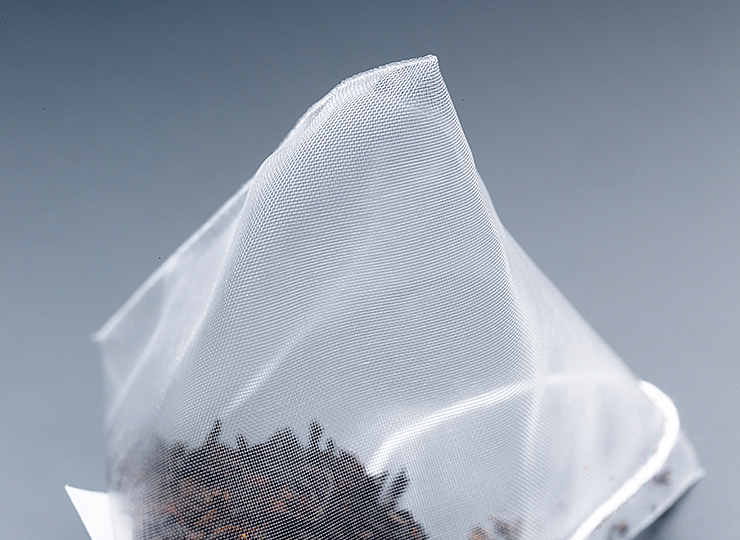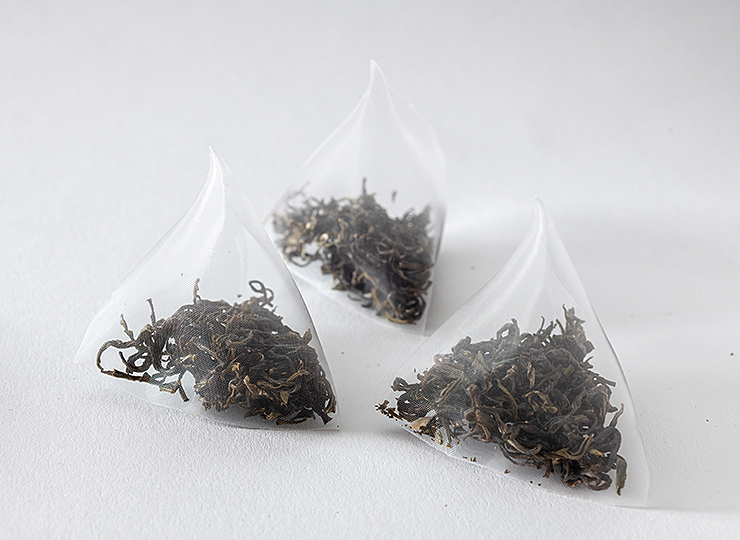 Mesh type | Tea bag material
Launched in January 2020, NeoSoilon® is a 100% PLA mesh filter made from 100% non-GMO sugar cane.  
NASA Corporation has supplied PLA-based teabag filters ― Soilon® for more than a decade. PLA (polylactic acid) is a polymer resin made by the lactic fermentation of glucose which is derived from corn starch. The demand for this biodegradable material has grown as the tea industry moves away from petroleum-based materials such as Nylon or PET to avoid environmental harm. Soilon® is woven fabric made from 100% PLA material. Tea bags made with Soilon® are see-through and have good extractability.
Meanwhile, there has been growing consumer demand for organic products in the world, and there has been a newer push for this plant-based material to also be free of GMOs. In response to this, NASA Corporation launched NeoSoilon® in January 2020, a mesh filter for teabags made from 100% non-GMO sugar cane, establishing the world's largest stable supply system of non-GMO plant-based filters. 
 As NeoSoilon® is a PLA tea bag filter made from non-GMO plant based material, it is the best packing material for organic tea, allowing for completely certified organic tea products. We hope that NeoSoilon® can set a new standard for teabag filters, promoting a healthy lifestyle and environment for all.  
Filter material

Non-GMO PLA Mesh (NeoSoilon®)

Standard Filter
Width

120/140/160/180