Large Type Pachit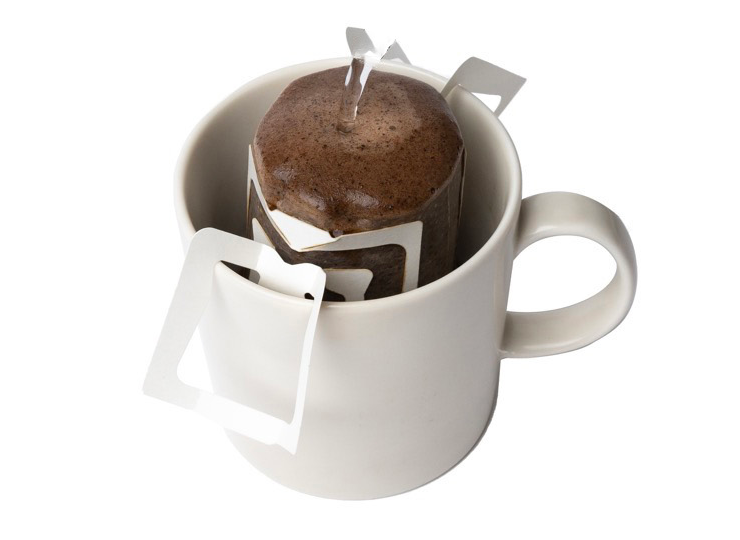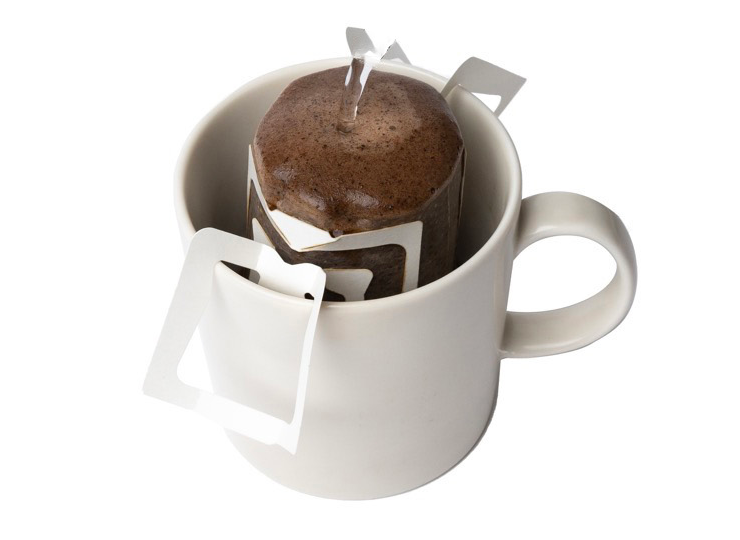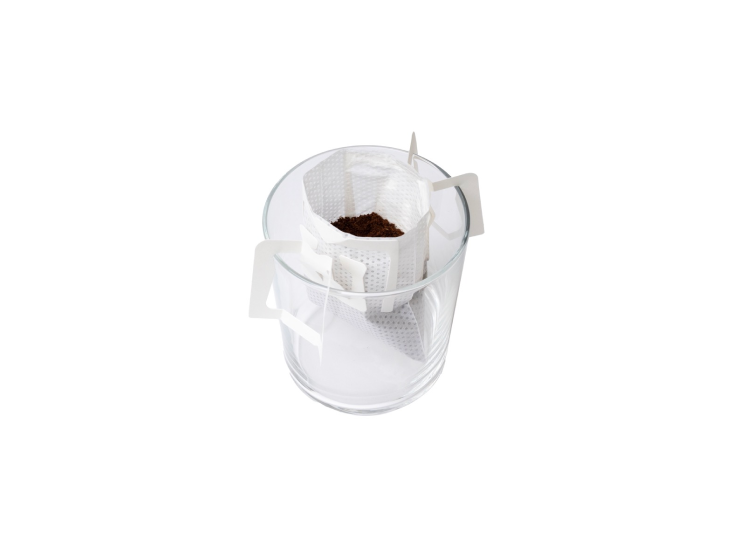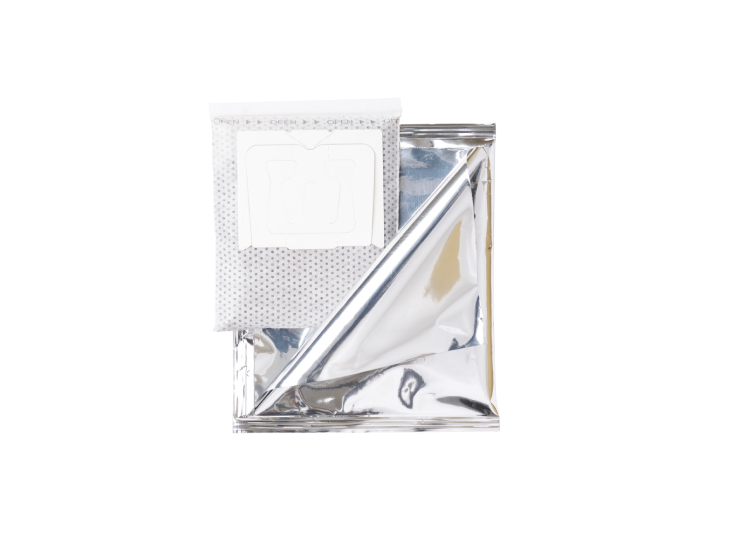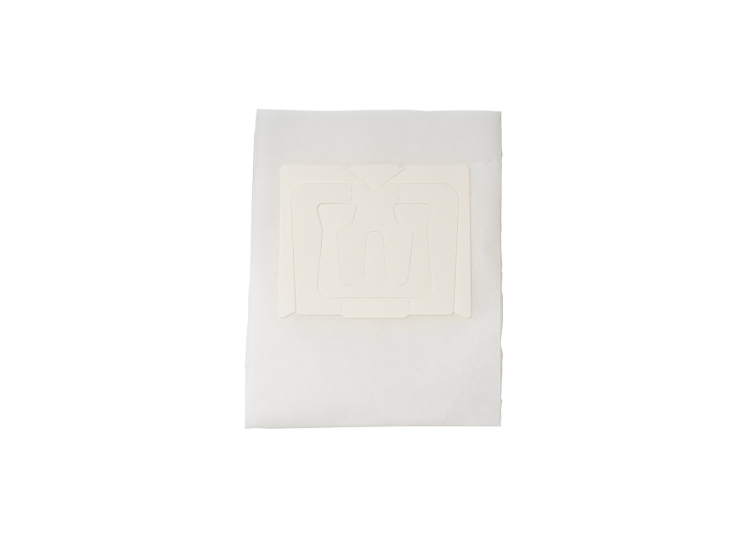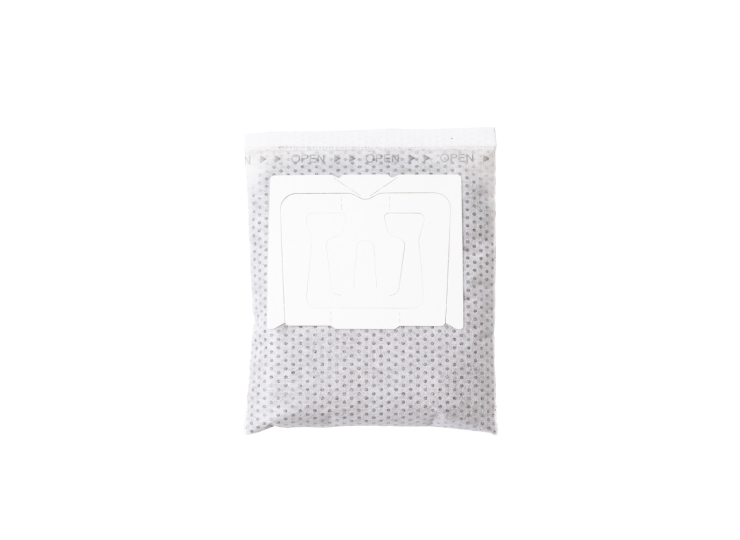 Pour-over coffee filters | One-cup coffee filters
Pachit drip coffee filter bag is portable and simple to use.
New large type Pachit coffee bag /O3R is now possible to be filled with
over 1/2 oz of ground coffee.
Best matches standard mug sizes for coffee lovers!
Roll type is available for auto-packing, and pre-made bag type for
manual packing by hand.
Size

Roll type 
- 200(W) x 80(P)

Pre-made bag type
- 100(D) x 80(W)

Quantity

Roll type 
- 200(W) x 80(P): 4,100

Pre-made bag type
- 100(D) x 80(W): 50bags/bag x 56bags/box

Country of Origin

Japan